Category Synthesizer Modules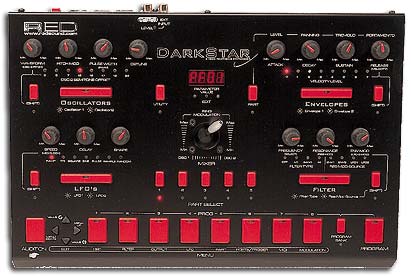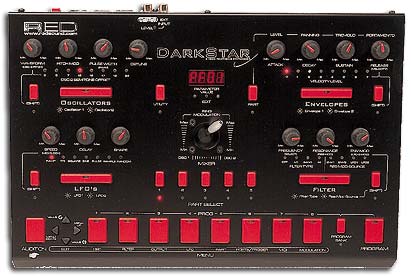 A gritty little synth. I guess there is a vocorder add on for this (which I don't have, but want). This doesn't get much use at the moment because I don't have space in the studio for desktop synths.
This synth gets bonus points for not only sounding cool, but LOOKING cool. Not nearly enough blinky lights though.

Tech Notes:
RE-LOAD ALL 64 FACTORY PRESETS: Ensure power is switched OFF. Press and hold down the [PROGRAM] button and then turn power on. The main display will show 'SURE' to prompt confirmation of the load. Press the MENU [EDIT] button marked 'VALUE +'' to confirm the operation ('LOAD' appears briefly in display).
---
Insert general specs…
Polyphony: 8 Voices

Multitibral: 5 Parts

Each part features: Level, Transpose and Note range setting...
Read More