Category Retired Gear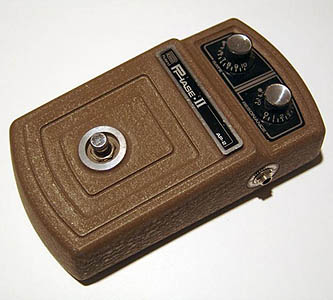 The other day I was thinking about this old stomper I had years ago. The Roland Phase II. I sold it because it made a bit of noise but man, what a sound. Deep sweeping phases.
One thing I remembered about it was the power up phase. On particular settings, when you kicked it in gear, it made a super deep "FFFFsssswwwewwewer" sound. Pretty cool.
It was built like a tank. It was from the 70's (if I recall) but looked like the 40's.
Read More